We are Kelly and Rob Doucet, and we want to share our story with you. We come from entirely different backgrounds. We have walked different paths, have had different journeys, and experienced different adventures in our lives. And together, we make a pretty great team – The Doucet Team.
Kelly was born and raised in the South Bay by two loving parents who provided a strong foundation and Christian faith. Kelly attended Oregon State University and upon graduation, returned to the Bay Area to establish a career in commercial real estate and property management. She married and had five incredible children but unfortunately the marriage ended in divorce. As a single mom, Kelly re-entered the work force landing a job in Property Management all the while providing for her children, both physically and emotionally. Nurturing, genuine, and honest are just some of the many great qualities Kelly upholds.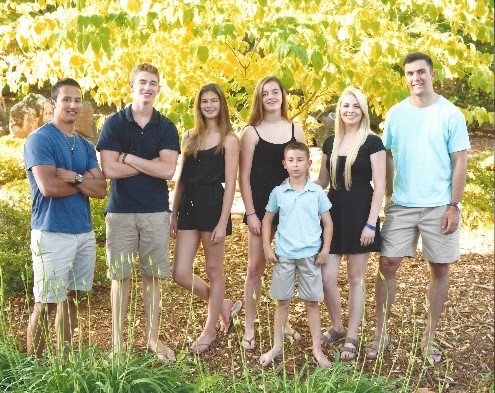 Rob was also born in the Bay Area. His parents divorced when he was three years old and was routinely bounced between his parent's households across California. Due to the lack of structure in his life, Rob had to overcome challenges of being on his own at a fairly young age. He sought out stability and joined the Air Force in 1982, which taught him lifelong lessons of hard-work and being a self-starter. Rob married, had two children, and began a career in the real estate industry. He started his career in title, escrow, and real estate loans. Ultimately, in 1994, he began selling residential real estate where his business has flourished ever since. Rob's driven, expressive, and analytical character has led him to many successes in life.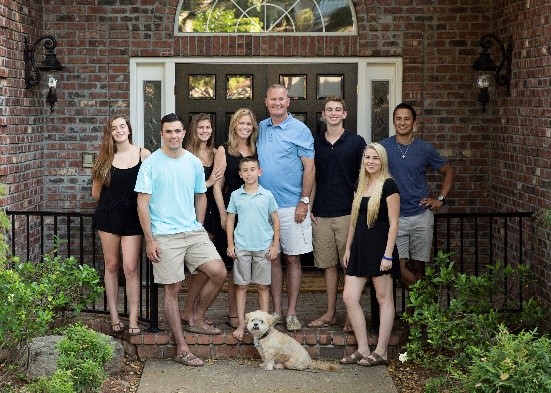 We were married in 2012 and blended into one big, happy family. We were now the proud parents of seven pretty incredible kids! Robert's career was at an all-time high, having been a top producing agent and then moving into management, building one of the most successful real estate offices in San Jose. Kelly joined Rob in selling real estate and The Doucet Team was born. The kids were entrenched in their life long communities and our family was nearby to support us. We worked hard and we were determined to do whatever it took to make our blended family thrive. It was during this time that we realized that this was the beginning of our "fresh start" and we needed to make a change for the sake of our new family. It was an incredibly difficult decision, but we ultimately decided it would be best to move our "brady-bunch" to El Dorado Hills.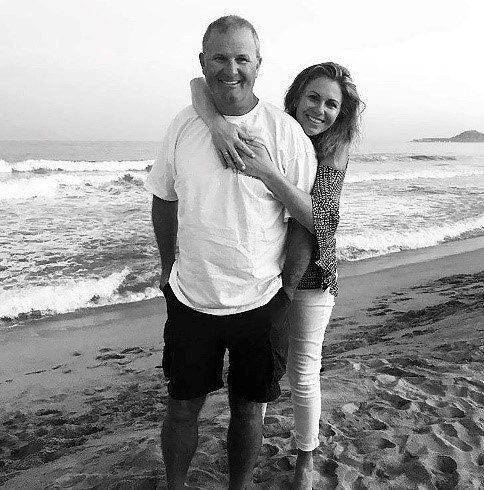 It has been five years since the move and we have grown so much. The Doucet Team started from the ground up, rebuilding in every sense of the word. Since relocating, The Doucet Team has sold over $57 million (almost 100 homes) and has been a top producer at REMAX GOLD for three years (2016-2018). As parents, we are now seeing the fruits of our labor and the reward of our sacrifice. After all our kids have been through, they are thriving, too. Five of them are off on their own adventures and we only have two left at home. Although our family is the most important thing to us, we always make time for our clients and are dedicated to their journey. We couldn't be more grateful for the paths our lives have taken and that we get to have the family and career of our dreams!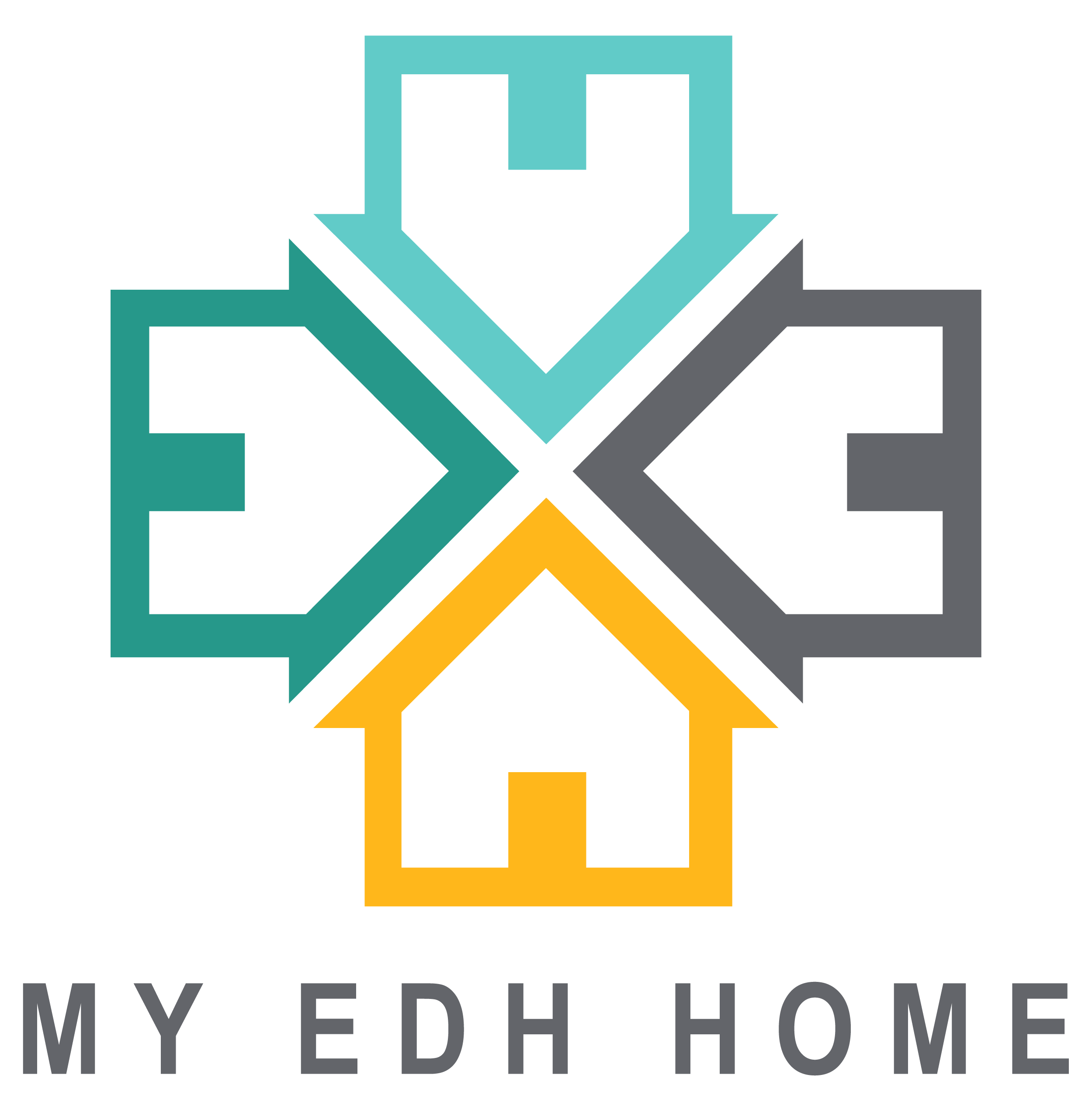 Through it all, we have grown more than we ever thought possible. Because of the trials we faced together, we have become better individuals, parents, and REALTORS®. When we moved from the Bay Area, we left behind everything we knew; family, friends, and our professional network. We had to build our personal lives and our business from the ground up. It took a lot of hard work, but we weren't worried about that. Hard work and determination are old friends and we know all about putting the two together to make dreams come true. We share this story with you to let you know that we will put that same effort into your dreams. Buying or selling a home can be an overwhelming and emotional experience. Between the two of us, we feel confident that we have what it takes to help you through a very important life purchase and process. You deserve a real estate team that is on your side, willing to do everything in their power to help you achieve your goals and fulfill your dreams. That's us! We treat our clients like family, and we would love to call you "family," too.